Today, we are increasingly using tablets and smartphones both in our personal and professional lives. The trend towards using multiple devices to access data from anywhere and interact in teams without being tied to a specific location is unbroken. Millions of employees today work networked – even from their home offices. This means that data is increasingly being collected not only in the production facility, but also, for example, in the open field on a wind turbine or during a test of a moving train.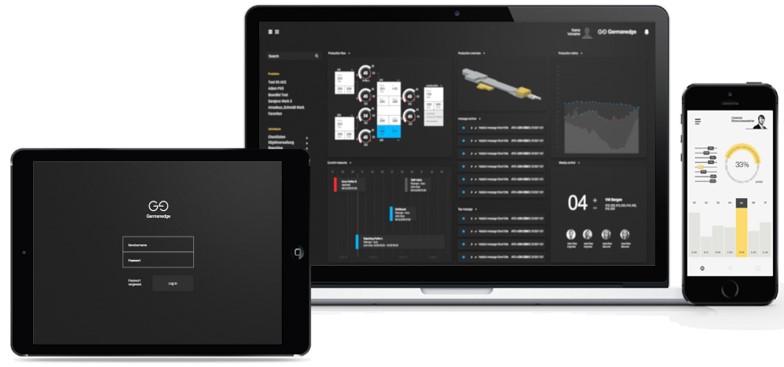 In this context, we would like to invite you to our webinar where we will join you on Wednesday, June 15, 2022 at 2 p.m. CEST to shed light on how modern quality management apps can meet the increased future and mobility requirements in QM.
Here is the agenda and the questions we will answer:
Introduction: quality management apps
What are the benefits of implementing an app?
What does a practical example look like? For this, compare an app with a conventional client solution
What are the possibilities for globally networked collaboration?
Reduction of your IT / personnel and hardware costs with the app
Live webinar on the topic of QM apps
When: Wednesday, June 15, 2022 at 2 p.m. CEST
Duration: 30 minutes
You are welcome to join us!
Please use this link to register directly, then you will be in the webinar with just one click
-> Yes, I would like to join the webinar