Tools for eQMS vendor evaluation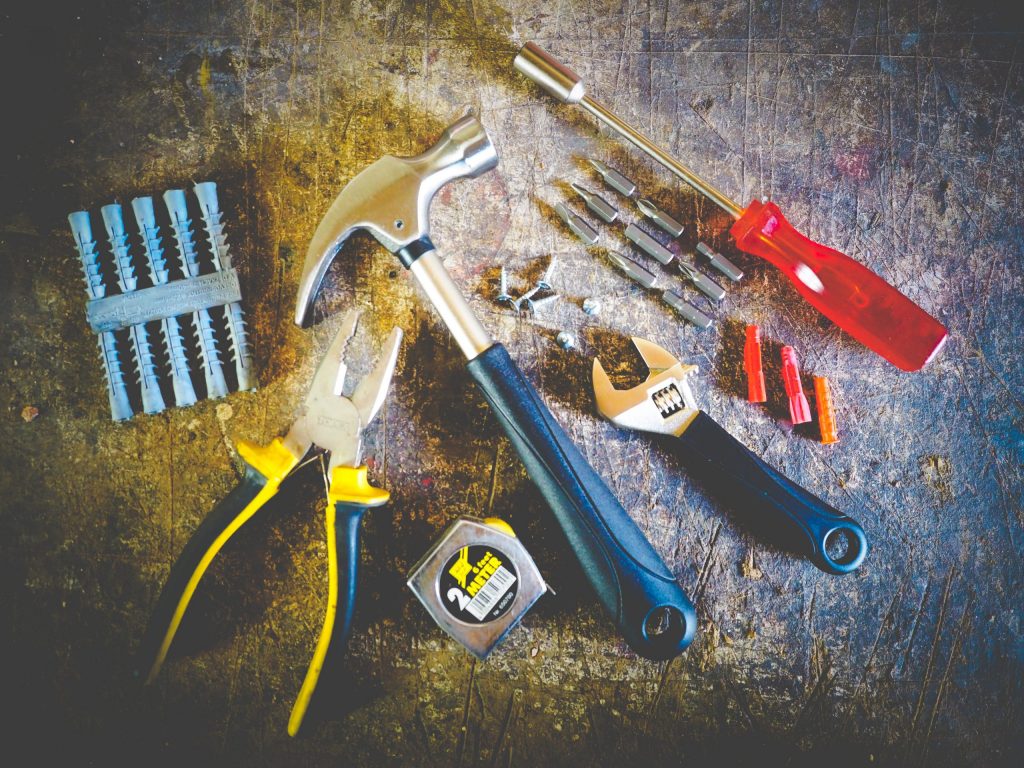 Finding the right software for your needs is not easy – we know that. Which factors are important, which are less important. To help you find the right QMS software, we have created two different tools to make the selection process easier.
Tool 1: Vendor Evaluation Matrix (for use during an RFP phase)
The matrix has a set of predefined criteria for selecting a eQMS. These can be evaluated collaboratively within the team and their weighting can be changed in the tool. Of course, new criteria can also be added and existing ones modified. By using the tool, a complete, audit-proof evaluation of one or more QMS providers should be possible. In particular, a presentation of the results to the decision-making committee is thus well-founded.
Tool 2: Manual for Performing a Proof of Concept (PoC) After Selection of Preferred Provider(s)
Often companies want to test the functionality of a tool in their environment as part of a PoC. This step is optional and far from all companies actually conduct a PoC, but if it is conducted, it should be done after one or more preferred vendors have been selected. This is because a PoC ties up a lot of capacity both on the customer side and on the service provider side. Our manual is intended to help you carry out a POC that makes use of our experience and general best practices.