Predictive Quality Example: Intelligent image recognition in automotive engineering
Saving 5-6 minutes per vehicle produced by using machine learning and OCR technology for visual inspection.
Image data recognition is used in the process of visual inspection during assembly. The images of a component are compared in milliseconds with hundreds of other images from the same sequence.  The system detects deviations from the standard, e.g. parts that are incorrectly positioned or mounted or missing.
Example – Synchronization with inspection plan
Inspection 1: Automatic inspection of the nameplate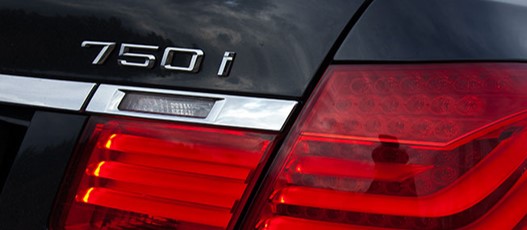 Test 2: Selected screws in the engine compartment

Images are captured automatically with fixed cameras or on a case-by-case basis by the employee. Distance, angle and light have little effect on AI evaluations, which reveal within fractions of a second whether everything is in place or not.
The AI system is trained by employees. The employee supports the system if the image recognition and/or evaluation does not come to a clear result. Thus, the algorithm is trained further and the error-free image recognition becomes better and better over time. The evaluations are fully automatic and the system decides for itself whether a part meets all specifications or not.
Advantages:
Automation saves approx. 5 minutes per vehicle
More accurate analysis and fewer errors in the process
Faster process cycle time
This example also results in higher quality and promotes customer satisfaction – customers are more likely to remain loyal to the brand and make recommendations.