Quality Planning
How can quality planning provide a crucial competitive advantage?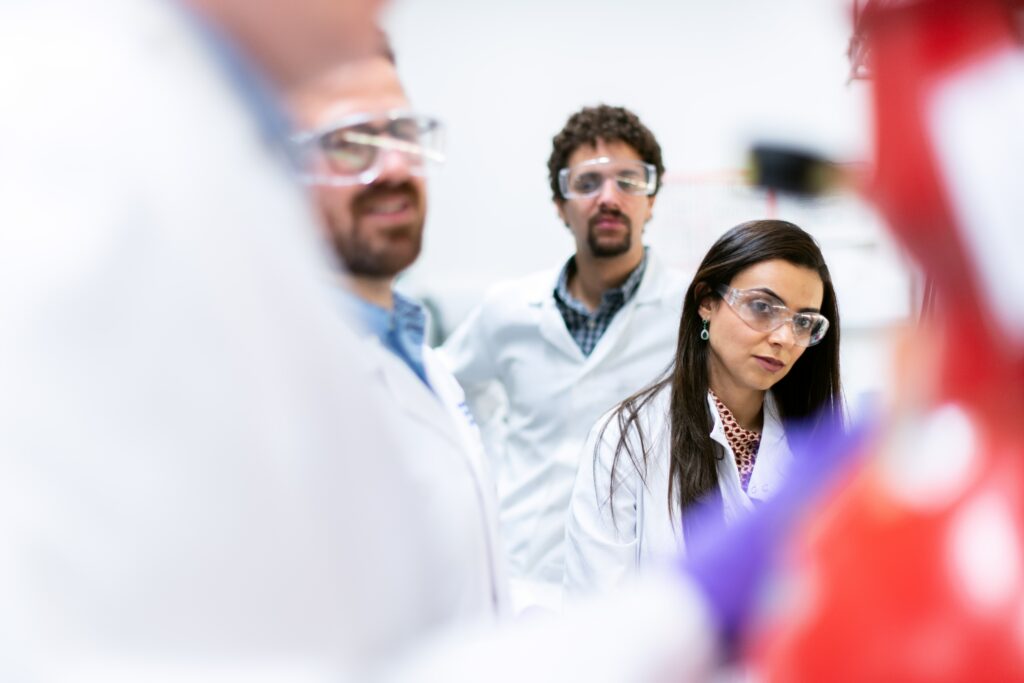 The traditional APQP (Advanced Product Quality Planning) standard defines product quality planning as "a structured method of establishing the steps necessary for creating a product that satisfies the customer".
Sounds great, but what does it mean in the real world? For instance, what is a structured method? Could any "necessary" steps actually be optional? Most important, how can a manufacturer know the product will satisfy the customer?