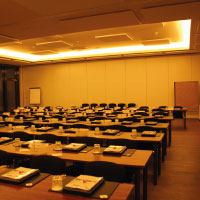 In addition to Billund as a conference location, the agenda structure has also changed. The first day of the event is a theme day around the APQP Process. The focus of this day will be "The role of APQP in your digitalization improvement process". The APQP topic will be considered from different perspectives with special focus on apqp4wind.
The second day isintended for all QDA users and is divided into 4 main topics. Each will be followed by a general lecture and then the audience will be divided into different subtopics to discuss certain aspects of the topic in more detail (see agenda below).
The advantages for you:
Learn best practices and tips & tricks to further expand your product knowledge
Targeted content
Share experiences and success stories with other users
Smaller groups for more efficiency and a higher quality event
More relaxed atmosphere for a deeper discussion
We are expecting participants from around our global client base, so the common conference language will be English.